Detailed Information
Your present position: Detailed Information
The eighteenth session of the Chinese International Pet Expo opens in Beijing
Click:6956 Date:2014-11-25 08:39:00 Information Source:web
The eighteenth China International Pet Expo (CIPS2014) in November 17, 2014 -11 month 20 days in Beijing, China International Exhibition Center (New) the curtain.
According to China Economic Net Exhibition China channel understanding, the exhibition lasted four days, the scale reached 80000 square meters, 902 exhibitors, refresh history record. From China (including Hongkong, Macao, Taiwan), Australia, Poland, Germany, France, Holland, South Korea, Slovakia, the United States, Malaysia, Norway, Japan, Thailand, Singapore, Italy, Britain, and India, 17 countries and regions of the exhibitors in the exhibition launched the rich content of the products, exhibits related to pet toys, pet food, beauty care, pet supplies, and ornamental fish and Aquarium etc. its accessories and so on.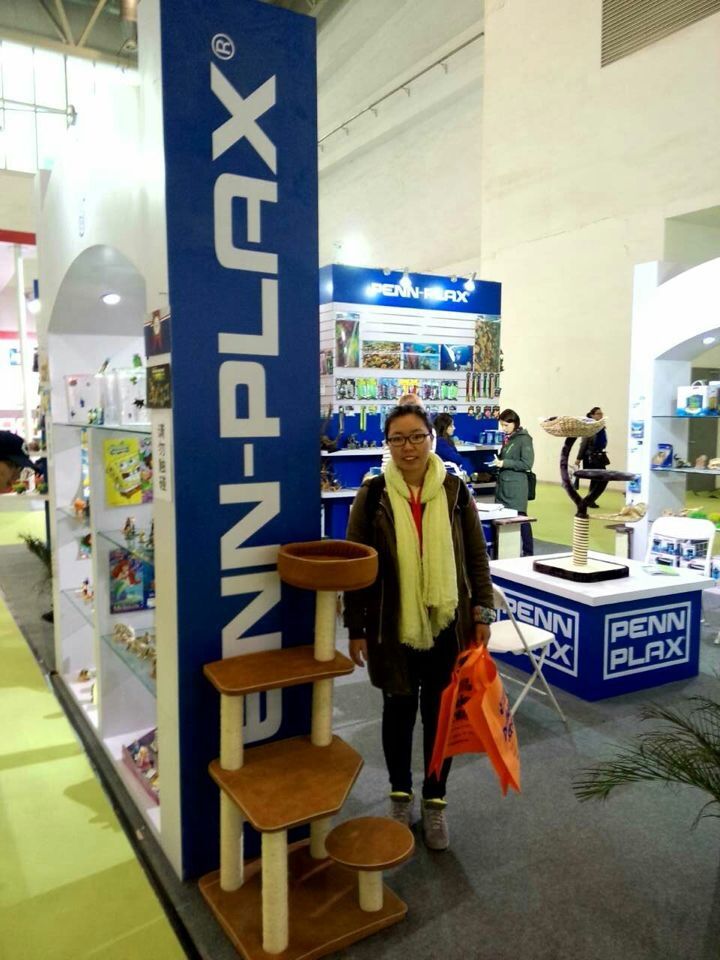 In order to better promote the industry's new development concept, guide the healthy and sustained development, the market during the exhibition, forum, product release T Xiu, and a variety of colorful event will present one one. Among them, a well-known figure in 2014 Chinese pet industry summit forum invited the pet industry experience, together to discuss hot issues, exchange of experience. After 18 years, CIPS has become China's pet industry the most important event of the year, its scale and influence of the pet industry has leapt to the world's first second, Asia pacific. CIPS in the promotion of trade cooperation, China and the rest of the world is more and more widely in the field of pet and Aquarium played an important role in promoting China's pet industry rapid development.